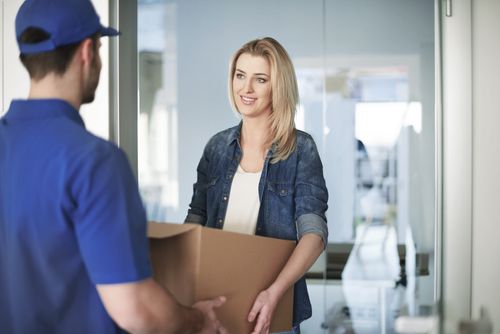 Don't have time to make it to the pharmacy? No problem. We can deliver 5 days per week to anyone in the Boothbay region unable to pick up their order.
We can also deliver any OTC items you request along with your prescription.
Contact us for details or to schedule your free delivery.